Using inspiration from retro NES and arcade games, I developed a design package for the event:
Loading Screen

To give attendees some way to see that they were connected to the meeting while they waited. This image was also used for the "Front Page" of the online course component of the orientation.
Animated Powerpoint Package
After the schedule was finalized, I developed a set of looping animations and transitions to be used in between speakers and presenters at the orientation. I created icons for each row, and in one instance, created pixelized avatars of the presenters for a breakout session.
The orientation was also accompanied by an online training course in Canvas. I created a course card, which users would see on their dashboard when they logged into Canvas.
Although it's only partially visible here, I enjoyed how easily the "Nintendo Entertainment System" text on the Nintendo console translated to "Wisconsin Education System."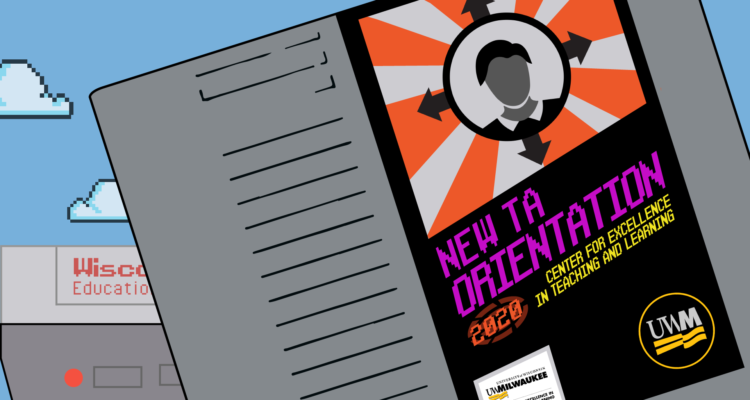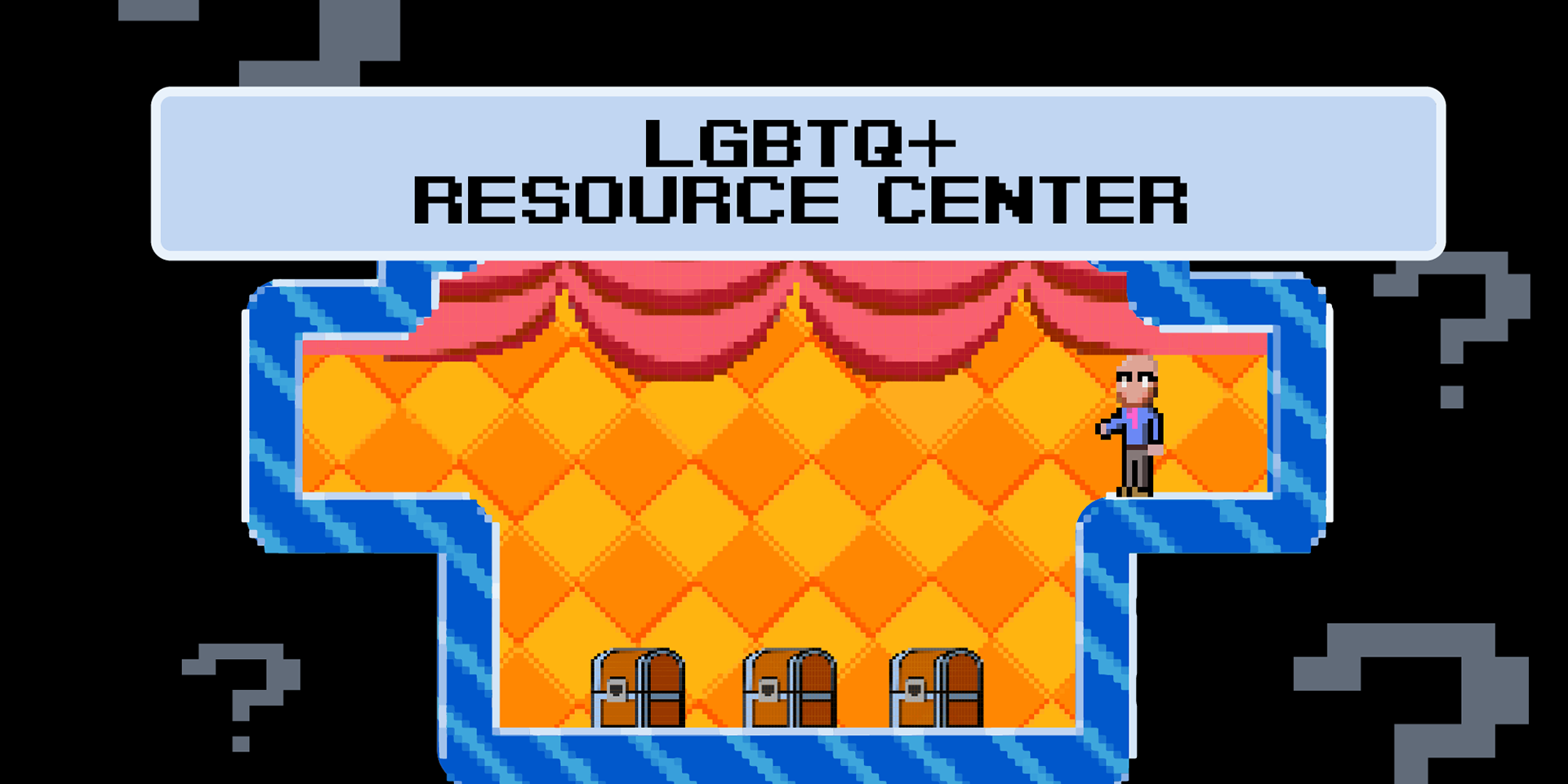 As part of the online course, there were a number of pages with linked resources for the University. I created a template that could be used for all of the pages, where the text could just be swapped out.
Badge of Completion

After completing the TA Orientation, students would receive a "badge of completion," part of a larger move in the university towards micro-credentialing. 

I created a custom badge design that was aligned with the visual theme of the orientation - and also references the
People's Flag of Milwaukee
.